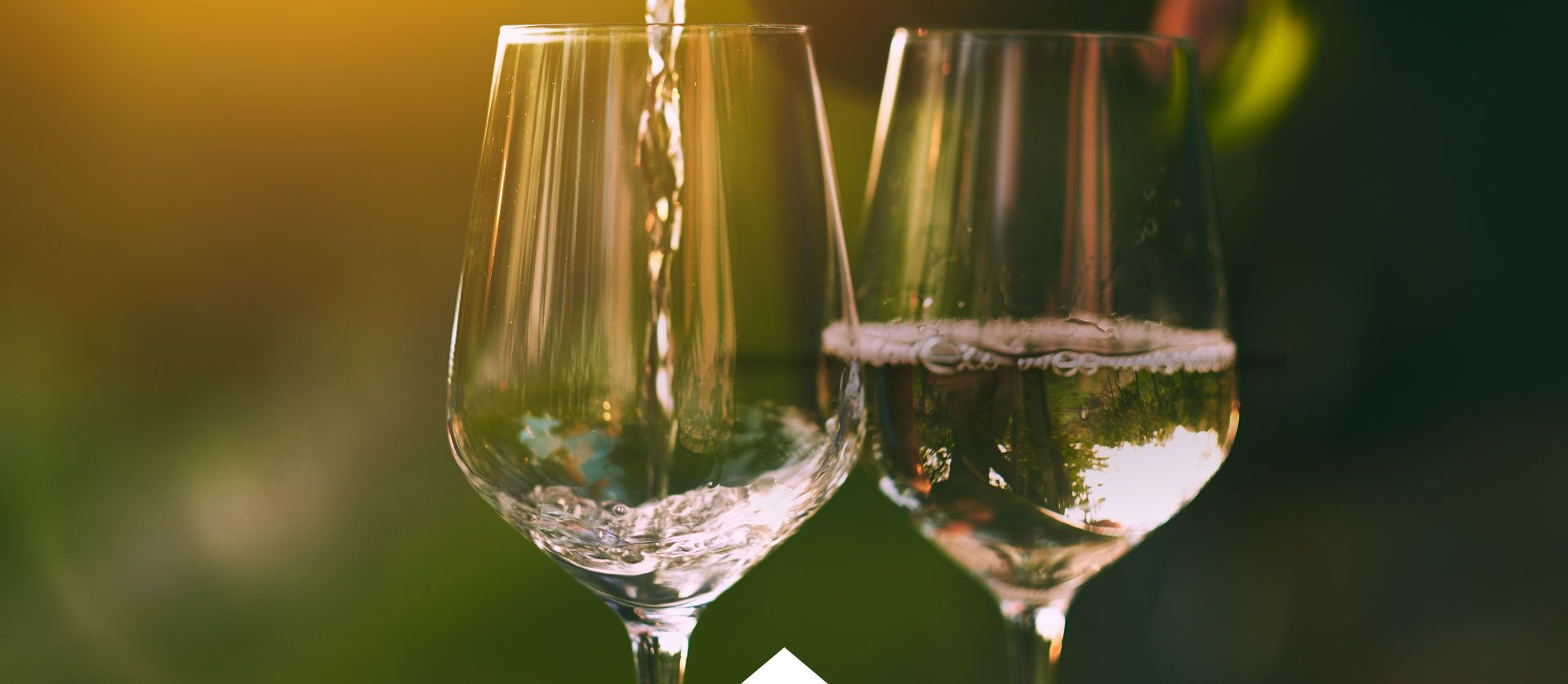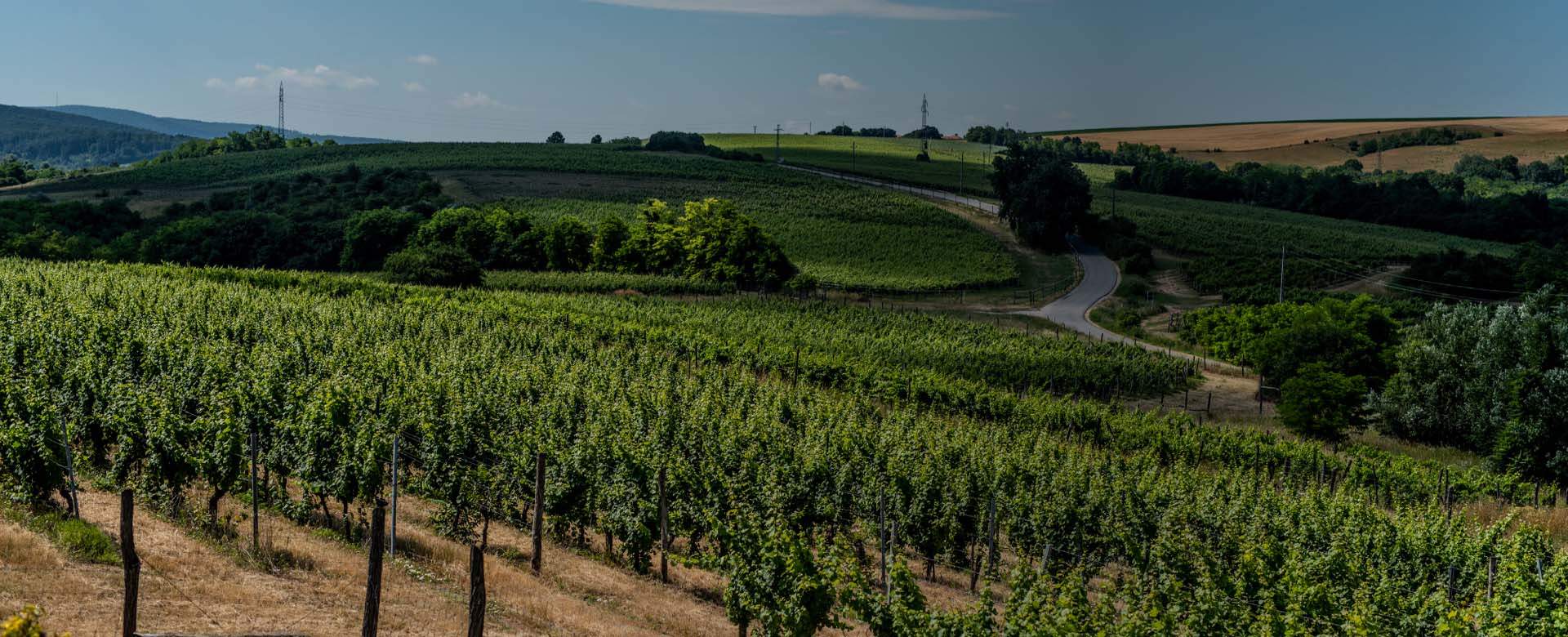 Explore it!
It combines the beauty of the landscape of Neszmély, the loving care of the winemaker, the conscious taking of responsibility for nature, and the expertise instilled in innovation that ensures that each item is unique and unmistakable.
Experience!
Our greatest experiences vary from individual to individual. At Hilltop, we always make sure that everyone finds their favourite according to their taste. Not only by offering a wide range, but also by helping everybody find their ways in the bouquet of the flavour- and aroma notes. On the aroma-map printed on the label of each type, we show you which fragrances and aromas dominate in the given wine, while the additional colour circles make the identification even easier.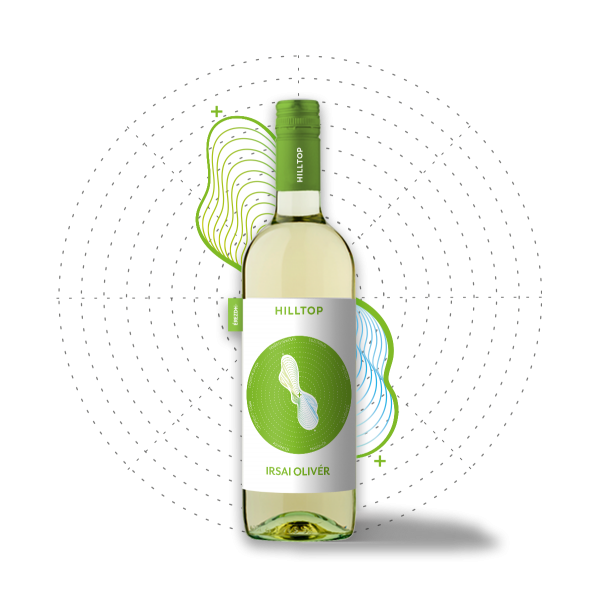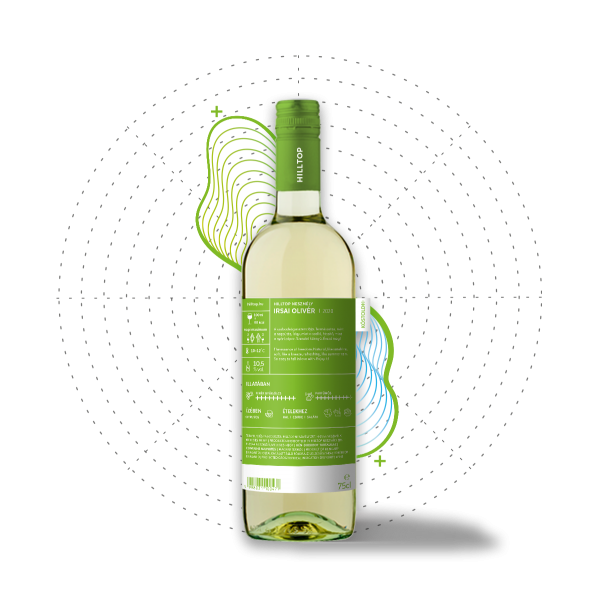 HILLTOP Neszmély Irsai Olivér
white - dry
The essence of freedom. Natural, like sunshine, soft, like a breeze, refreshing, like summer rain. So easy to fall in love with.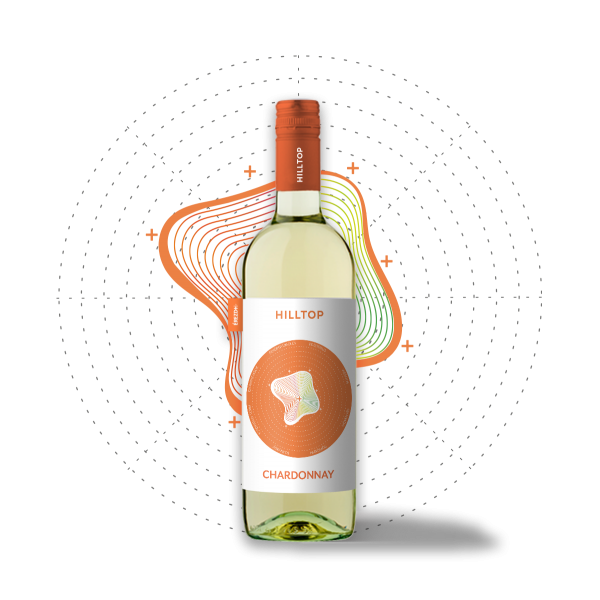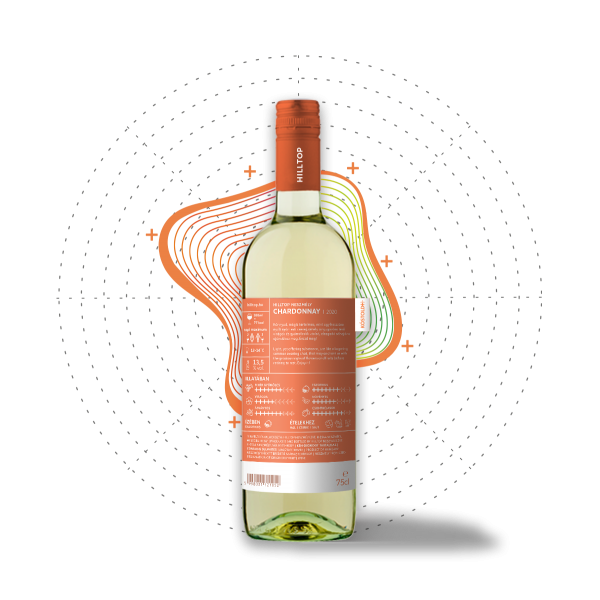 HILLTOP Neszmély Chardonnay
white - dry
Light, yet offering substance, just like a lingering summer evening chat, that may enchant us with the gracious sighs of flowers and fruits before they retire to rest.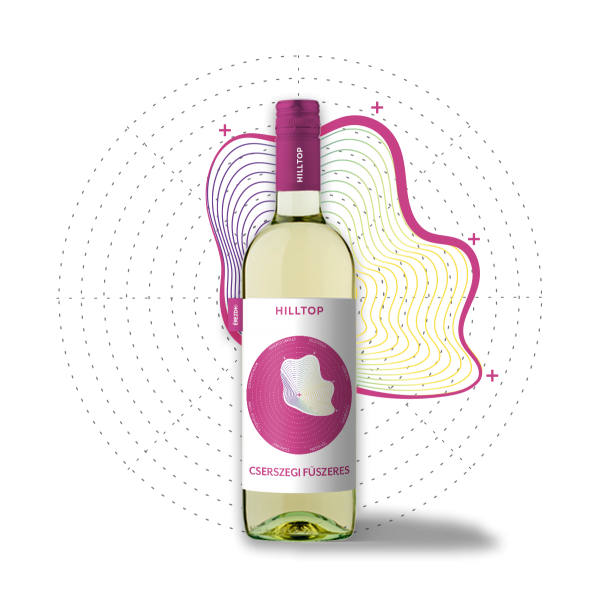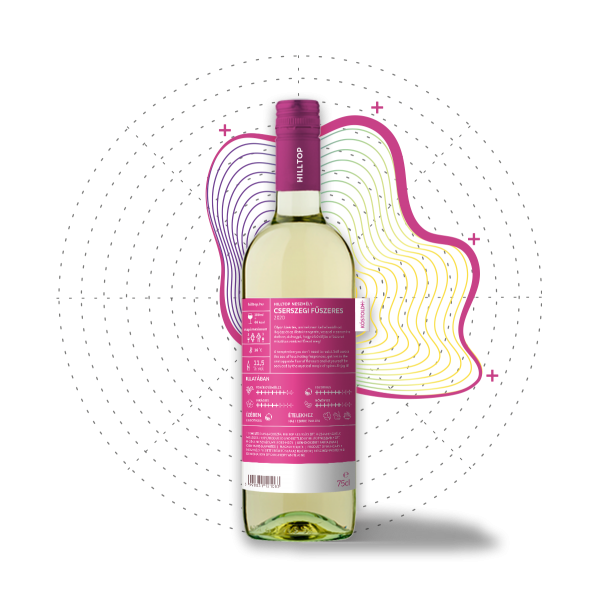 Hilltop Neszmély Cserszegi Fűszeres
white - dry
A temptation you don't need to resist. Sail across the sea of fascinating fragrances, get lost in the flow of flavours and let yourself be seduced by the mystical magic of spices.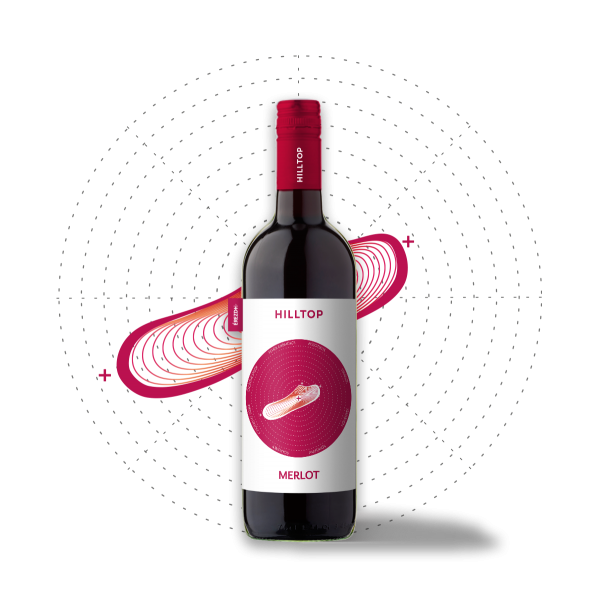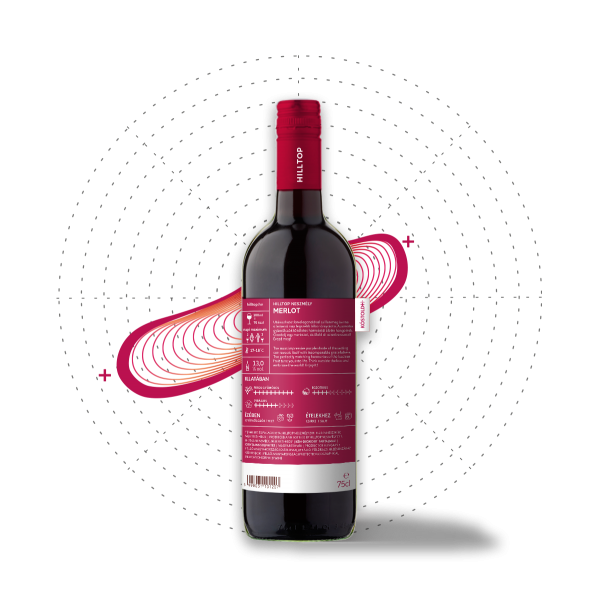 Hilltop Neszmély Merlot
red - dry
The most impressive purple shade of the setting sun reveals itself with incomparable gracefulness. The fruity harmonies tune you into life. Think big and embrace the universe!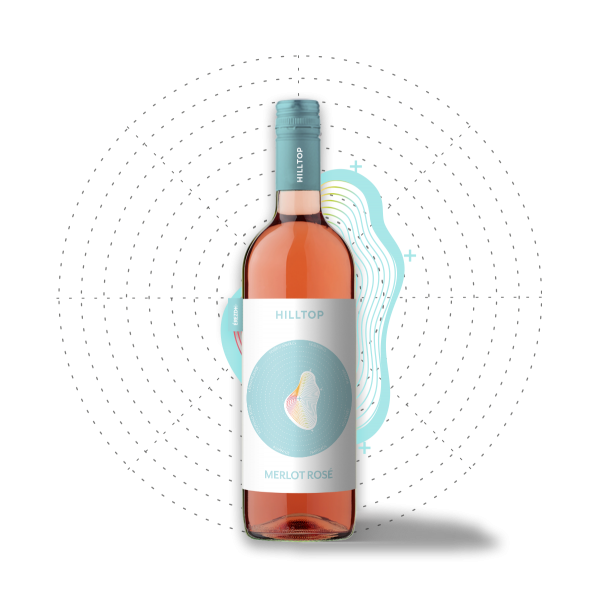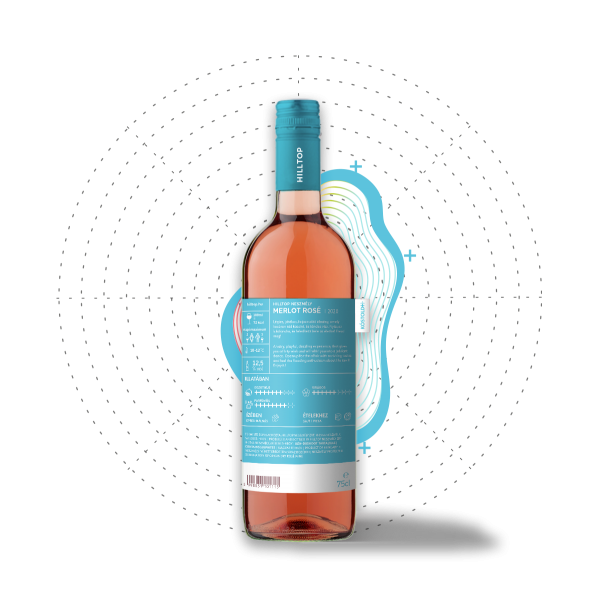 HILLTOP Neszmély Merlot Rosé
rosé - dry
An airy, playful, dazzling experience, that gives you a flirty wink and whirls you into a jubilant dance. Open up for the affair with ravishing flavours and feel the flooding enthusiasm about life itself!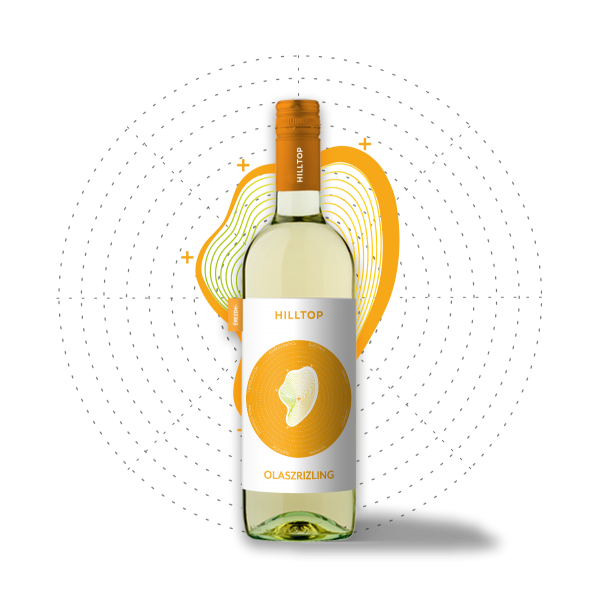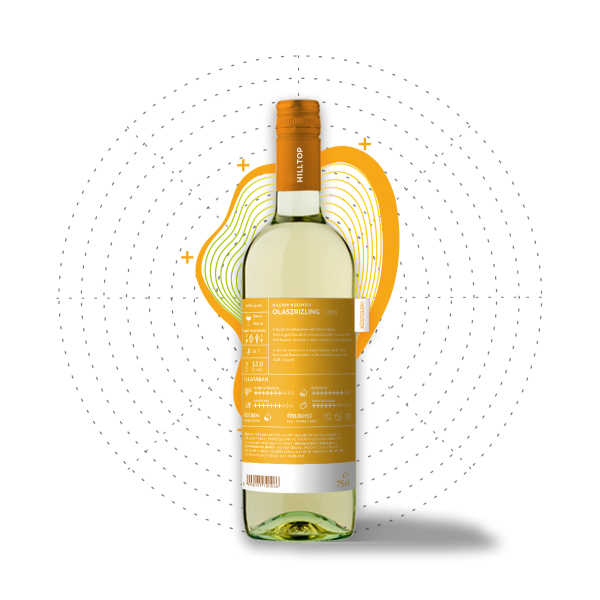 Hilltop Neszmély Olaszrizling
white - dry
A vibrant overture to a cozy chat amongst friends. Where astonishing fruity and flowery harmonies become one, so you can taste summer itself.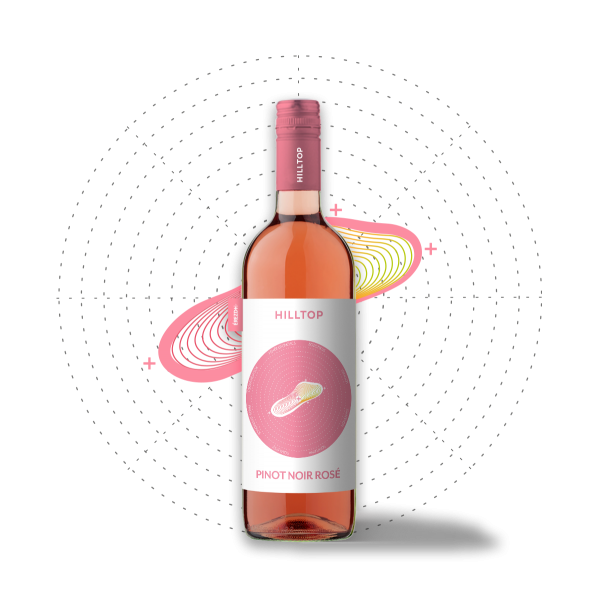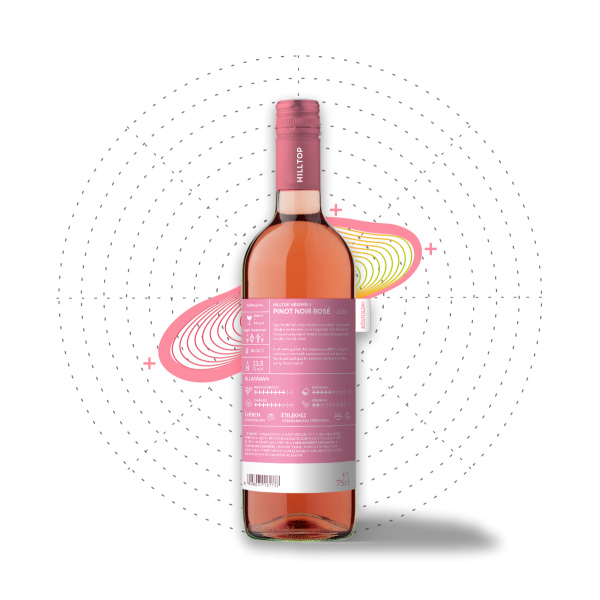 HILLTOP Neszmély Pinot Noir Rosé
rosé - dry
A refreshing drink that impresses with an elegant salmon tint and with sweet scents of red berries. Via its entrée it quickly becomes the heart of the party. Don't object!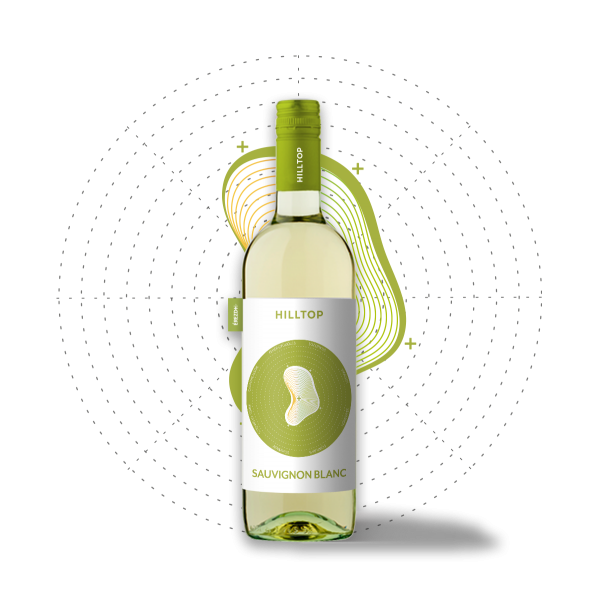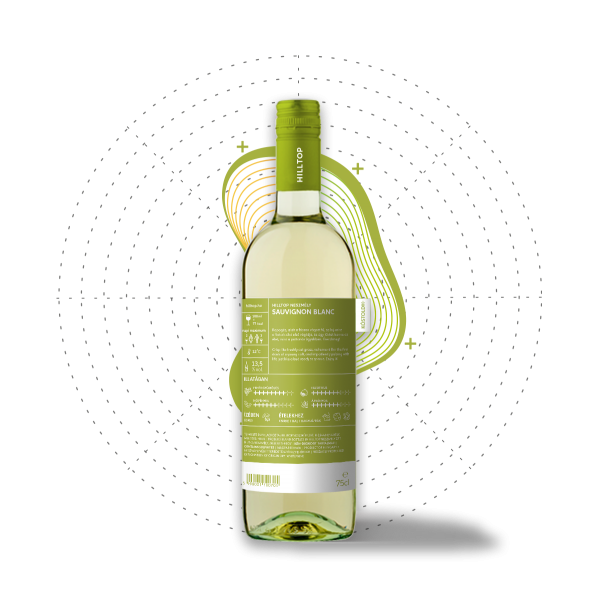 Hilltop Neszmély Sauvignon Blanc
white - dry
Crisp like freshly cut grass, vehement like the first dash of a young colt, and impatiently pulsing with life just like a bud ready to sprout.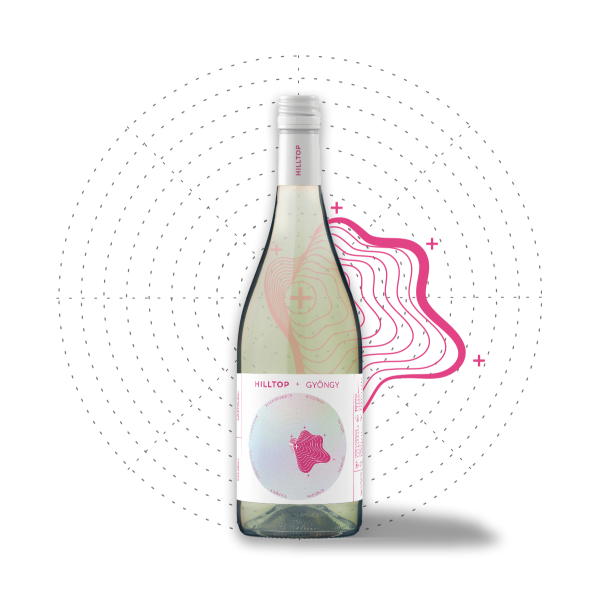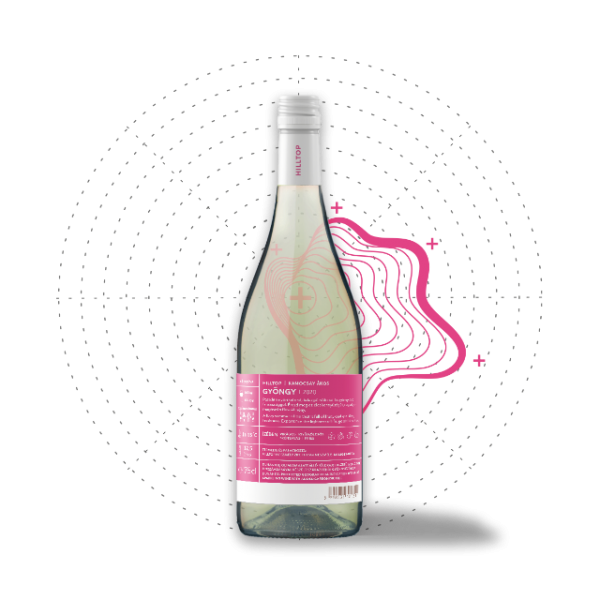 Gyöngy
white sparkling wine
A fizzy summer affair that is full of fruity and sparkling freshness. Experience the lightness of life, go with the flow.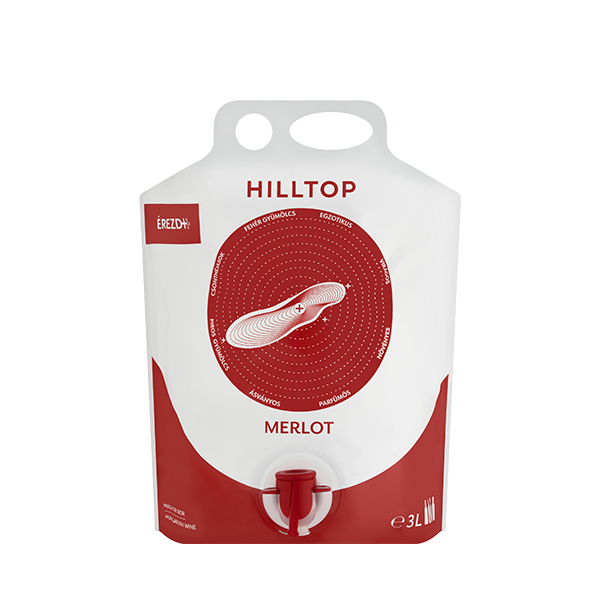 Neszmély Merlot
red - dry
It's just like a perfect moment. There is exactly as much of everything in it as needed. Vibrantly fruity, velvety complex and refreshingly floral. It's both casual and festive.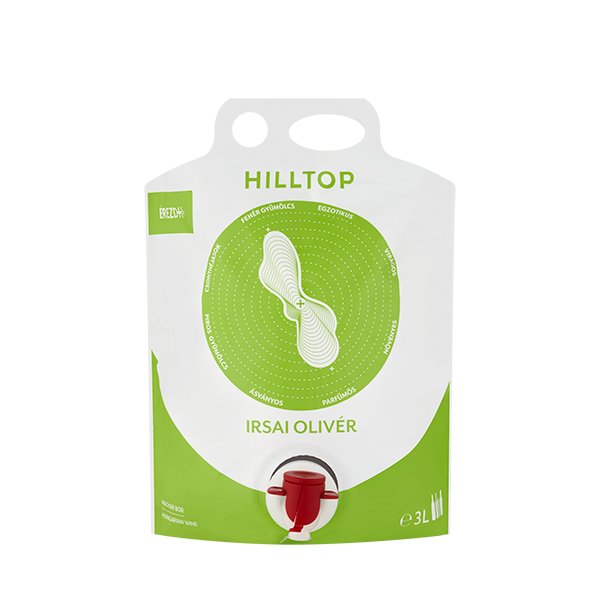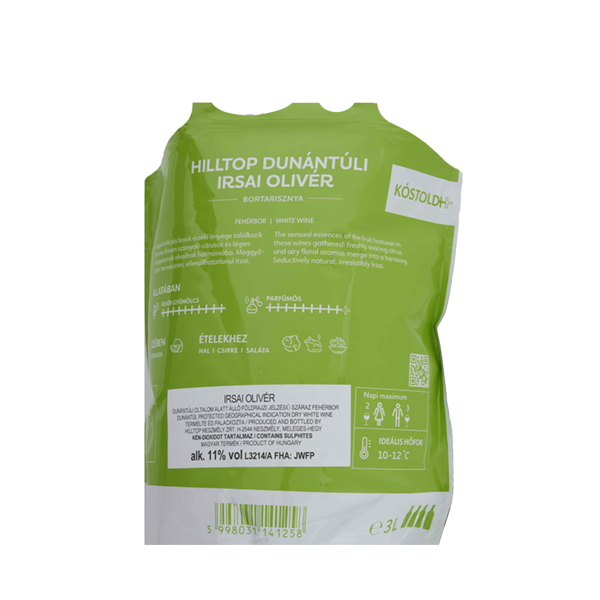 Irsai Cuvée
white - dry
The sensual essences of the fruit features in these wines gathered: freshly soaring citrus and airy floral aromas merge into a harmony. Seductively natural, irresistibly Irsai.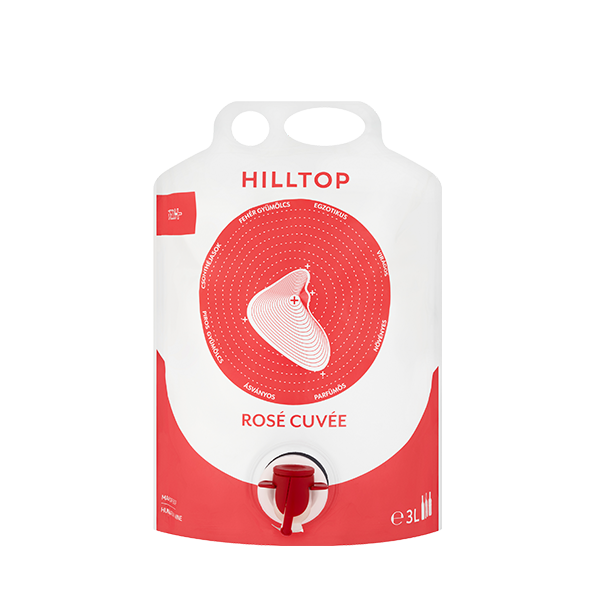 Rosé Cuvée
rosé - dry
What is the best thing about summer? A cooling breeze. The moments we spend with friends. The experiences we encounter together. We wrapped all this for you in wine…